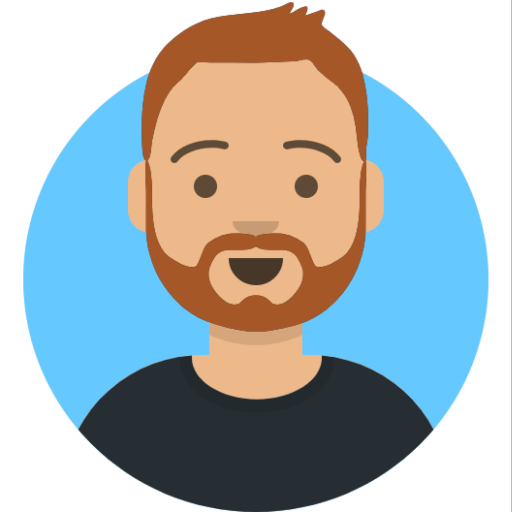 Kevin Stanley-Adams
Security Engineer
Cyber Security | Aerospace | Safety Critical Sensing | Wireless | Embedded Devices
🇨🇭|🇬🇧
Contact Me
About
Hi! I am Kevin Stanley-Adams. A security engineer working in the avionics/aerospace domain.
Basic Information
Interests:
Technology, Cyber Security, Skiing, Parachuting, Motorcycles, Travel, Electronic Music
Language:
English, French (B1)
Professional Skills
System Security Engineering
Work Experience
January 2019 - Present
Parker Meggitt, Switzerland
Cyber Security Engineer
Leading all security processes and secure design for avionics product development in accordance with DO-326A/ED-202A and DO-356A/ED-203A.
March 2018 - January 2019
Meggitt Service & Support, Coventry UK
Commercial Specialist
Optimising warranty administration process. Contract negotiation. Process automation.
April 2017 - March 2018
Meggitt Sensing Systems, Orange County California
Systems Engineer
DO-178C software certification (planning, requirements manegement, software development, software verification.
June 2016 - April 2017
Meggitt SA, Switzerland
R&D Engineer
Designing novel system security architectures for safety critical wireless aerospace systems.
Feb 2015 - June 2016
Meggitt Control Systems, Coventry UK
Engineer
Project management, manufacturing technology research, digital modelling of manufacturing processes
Education
2020 - 2022
Diploma of Advanced Studies
ETH Zürich
Cyber Security
Faculty of Computer Science
Security of information, systems, networking, wireless networks, formal methods, applied crypto, cryptographic protocols, security engineering.
2010 - 2014
Master of Science Degree
The University of Sheffield
Computer Systems Engineering
Faculty of Engineering
Control systems, embedded software/hardware, security, computer science.